Returning a Railway to Wadebridge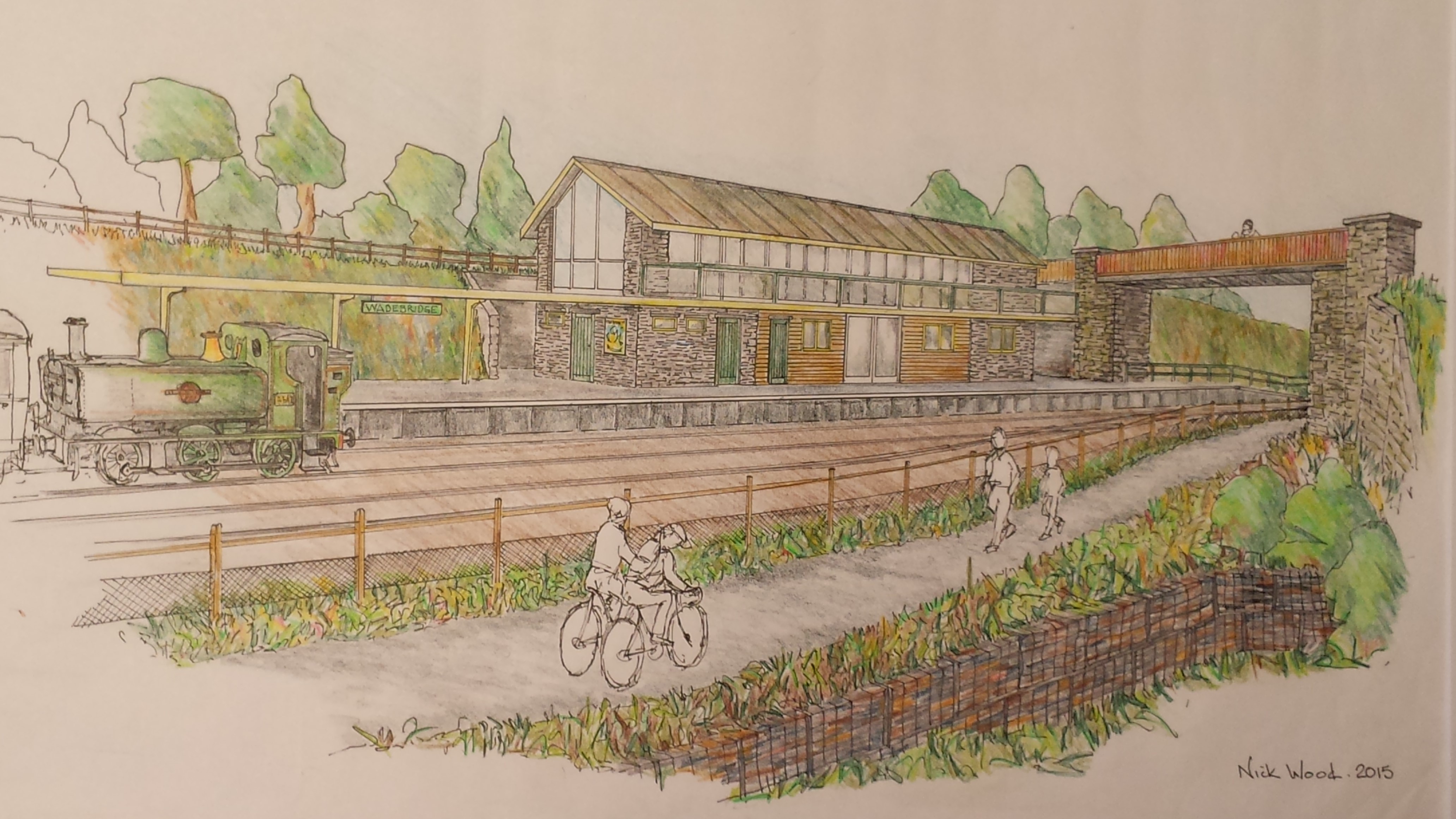 The Bodmin and Wadebridge Railway Company is excited to be exploring the possibility of returning a heritage and community railway line to Wadebridge.
The project is at an early feasibility study stage. The preliminary plan is to reinstate the railway along the historical track bed which currently forms the route of the Camel Trail Pathway. It is intended that the Camel Trail will be upgraded parallel to the new railway and, in a few places, diverted to a new alignment adjacent to the new railway where the historical railway alignment is too narrow for both trail and rail. We intend to both maintain and enhance the Camel Trail, which is a very popular and important local amenity.
We have commissioned initial engineering feasibility and business case studies to assist us to develop our plans. These will help us to identify and manage the likely physical, social, economic and environmental impacts of both the construction and running of a new railway.
It is our intention to consult fully with local businesses, residents and interested members of the public so that we shape our plans in a way that enhances the uniqueness of the Camel Valley.
This website will be updated further as our plans become more detailed.
If you would like to contact us with any enquiries or to offer help or assistance, please contact us at enquiries@bodminandwadebridgerailway.co.uk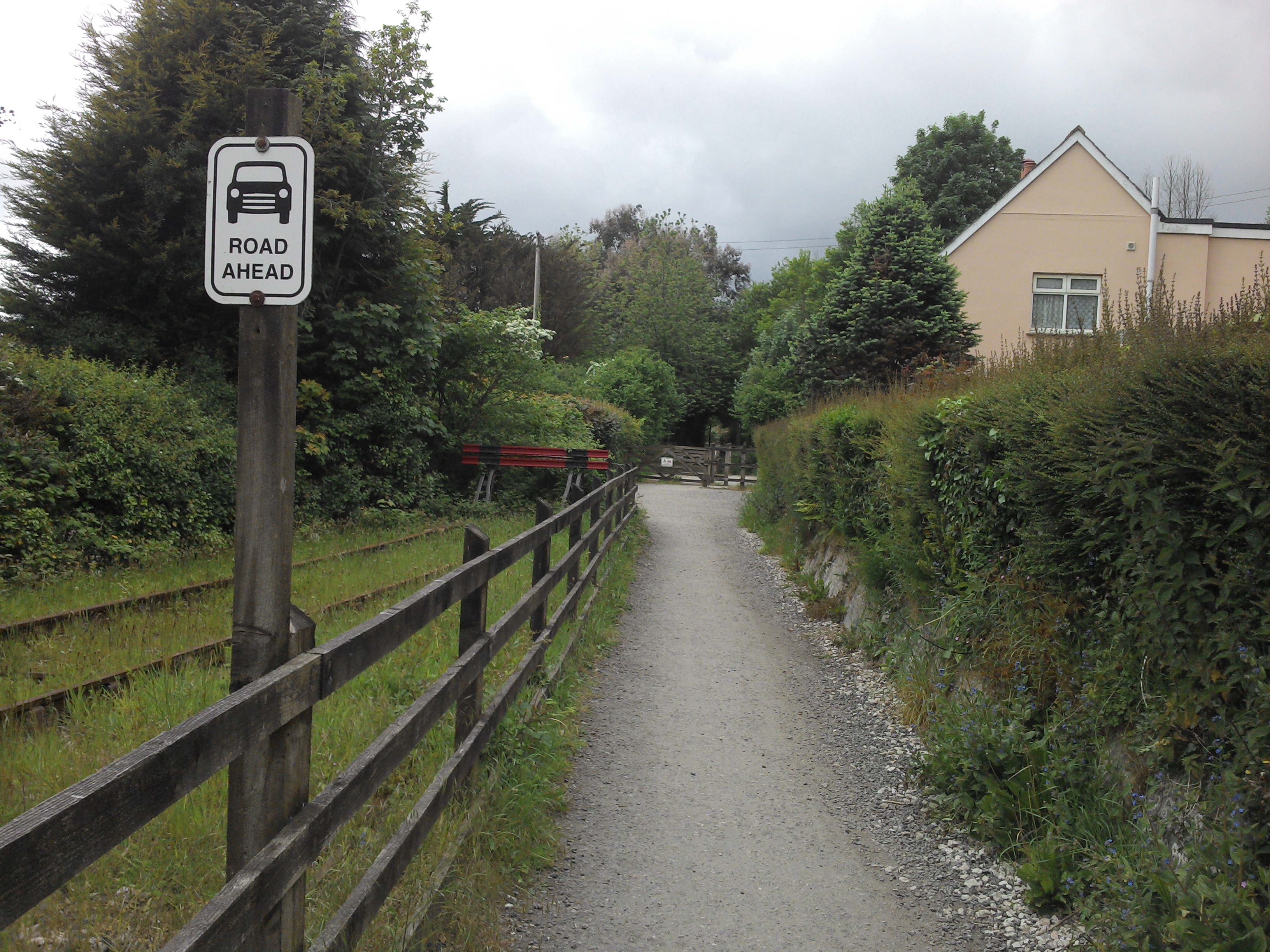 The way to Wadebridge - looking towards Wadebridge from Boscarne Junction. The limit of the Bodmin and Wenford Railway's existing track is on the left and the Camel Trail is on the right.
The Bodmin and Wadebridge Railway Company is closely affiliated with the Bodmin and Wenford Railway Company, which runs trains on an existing heritage railway between Bodmin Parkway and Boscarne Junction. A link to their website is provided below.